Start here to fast track your career.
In less time than you think, you can have the life you dream of with one of these fulfilling, high-paying careers in Tampa Bay.
Get Started
We Connect You to Successful Careers
To help you make more and be greater, we don't wait for solutions. We create them. When you become certified by one of our accelerated programs, you get on the fast track to high-paying jobs in high demand in Tampa Bay.
Partnering With

Our associate degree holders have an average wage of $62K.
Students completing apprenticeship programs have a 100% placement rate.
CertUp connects you to high-paying careers across 7 specialties.
2x faster
than traditional education
CertUp programs can be completed within two years vs. four years in traditional education.
Employers Waiting for You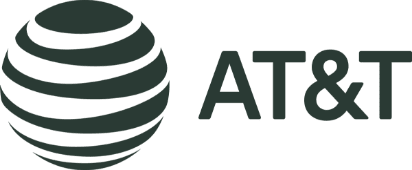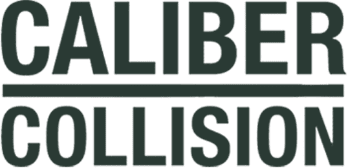 Fast Track Programs & Certificates
Speed Up The Process With These Resources
We've got you covered with all of the information you'll need to take this exciting next step toward career success.
Deciding how to fund your education is a big decision with important steps. CertUp connects you with one-to-one guidance with our partner's dedicated financial aid department. Whether you're seeking a grant, loan, or scholarship, they'll help get you closer to your best career yet.
The first step is to talk to an admission representative about your plans, what certificate or program you're considering, and when you'd like to begin. Once you apply, you'll attend orientation and enroll in classes. 
From program internships that lead to immediate career placements to instructors who help you land that first job, CertUp has many ways to help get you in the door to your best career yet.
Make sure you're up to date on this year's registration deadlines through our partner school so you can start planning out your exciting academic journey. 
Dates to look out for are:
11/14 - Recommended financial aid paperwork deadline
12/18 - Recommended registration deadline
The tuition prices listed in each program include the costs for the full certificate program, and in some instances, the required textbooks, manuals, media, production materials, and lab and technology fees.
There are over 190 programs to choose from with our partner's diverse courses offerings, with both online and in classroom options to fit your schedule and needs.
Have Questions? We've Got Answers.
Get Connected to a Guide
When you're ready to start chasing your dreams, we're here to clear the path along the way. Get in touch with us so we can help support you from the start.
Thank you for your interest in CertUp and the accelerated programs connecting you to local, high paying, in demand jobs. Your submission has been shared with the program adviser, who is happy to answer your questions and help you find a program that aligns with your career goals.